Data Services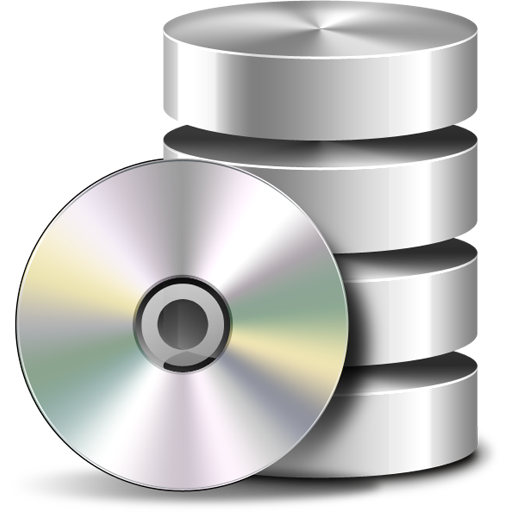 Our company offers custom data extraction services to parties interested in real estate data. We can extract specific fields, and apply advanced filtering options to selectively retrieve the data you are interested in. Once retrieved, the data will be formatted to your exact specifications.
For information on specific requests, please
contact Data Services
.
Need online access to local government records? Visit
www.arcountydata.com
Format Options:
Filtering data based on multiple match criteria
Post-filter formatting, such as elimination of duplicate records
File format options: ASCII fixed length or comma-delimited, Excel, dBase, Access database, and more
Media options: CD, e-mail, FTP
Counties available:
| County | Assessment |
| --- | --- |
| Arkansas | |
| Ashley | |
| Baxter | |
| Benton | |
| Boone | |
| Bradley | |
| Calhoun | |
| Carroll | |
| Chicot | |
| Clay | |
| Cleburne | |
| Cleveland | |
| Columbia | |
| Conway | |
| Craighead | |
| Crittenden | |
| Cross | |
| Dallas | |
| Desha | |
| Drew | |
| Faulkner | |
| Franklin | |
| Fulton | |
| Grant | |
| Greene | |
| Hempstead | |
| Howard | |
| Izard | |
| Jackson | |
| Jefferson | |
| Johnson | |
| Lawrence | |
| Lee | |
| Lincoln | |
| Little River | |
| Logan | |
| Lonoke | |
| Marion | |
| Miller | |
| Monroe | |
| Montgomery | |
| Nevada | |
| Newton | |
| Perry | |
| Phillips | |
| Pike | |
| Poinsett | |
| Polk | |
| Pope | |
| Prarie | |
| Randolph | |
| Saline | |
| Scott | |
| Searcy | |
| Sebastian | |
| Sevier | |
| Sharp | |
| St. Francis | |
| Stone | |
| Van Buren | |
| Washington | |
| White | |
| Woodruff | |
| Yell | |